A commercial architect is a professional who specializes in designing buildings for commercial use. This could include office buildings, retail spaces, hotels, and other commercial structures. In London, commercial architects are in high demand due to the city's bustling business scene. A commercial architect must possess a combination of technical expertise and creative vision in order to create functional, aesthetically pleasing spaces that meet the needs of their clients.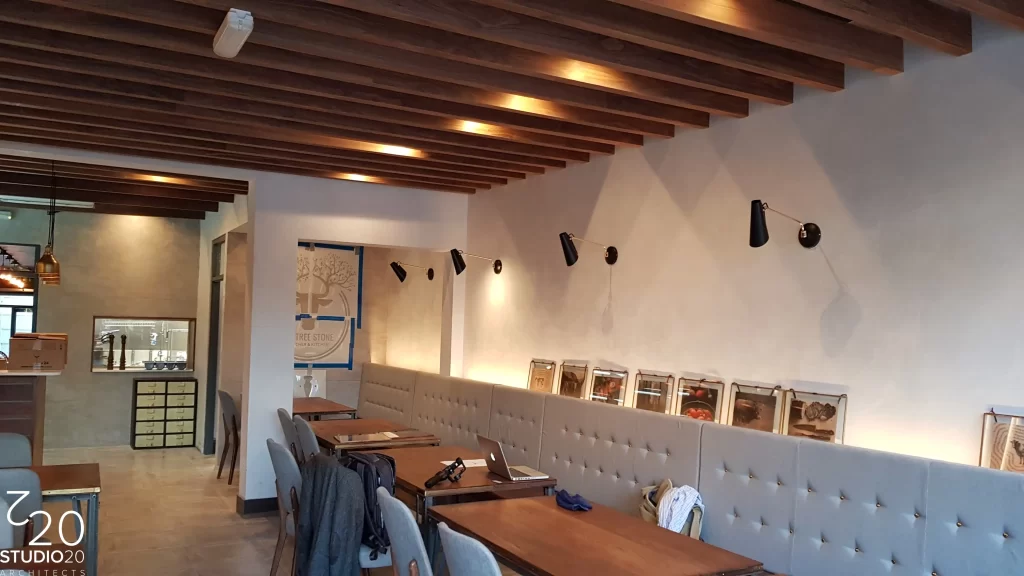 One of the primary responsibilities of a commercial architect is to understand the specific requirements of their clients. This could include considerations such as the size of the building, the number of employees that will be working in the space, and the specific needs of the business. They must also take into account factors such as zoning regulations, building codes, and accessibility requirements.
In London, commercial architects play an important role in shaping the city's landscape. The city is home to some of the world's most iconic commercial structures, including The Shard, the Gherkin, and the Walkie Talkie building. These structures were designed by world-renowned architects and have become iconic symbols of the city's skyline. Richmond commercial architects in London are constantly pushing the boundaries of design and innovation, creating buildings that not only meet the needs of their clients but also add to the city's vibrant character.
If you are considering a commercial building project in London, it is important to work with an experienced and reputable commercial architect. They can help guide you through the design process, ensuring that your vision for the space is realized while also meeting all of the necessary regulatory requirements. With the help of a skilled commercial architect, you can create a building that is not only functional but also visually stunning, adding to the rich tapestry of London's commercial architecture.